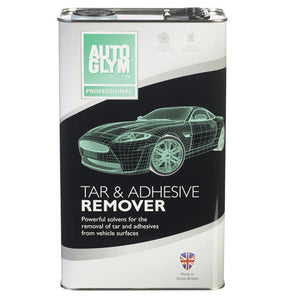 TAR & ADHESIVE REMVR - 5L
$14900

$149.00

SKU:

AUTTAR5
---
---
Good visibility is essential for safe driving. Even a washed and polished vehicle does not truly sparkle until the glass has been cleaned thoroughly.
- Contains specialist cleaning and polishing elements which quickly and easily remove all common contaminants.
- Crystal clear, smear free finish. Use inside and out.
- Many domestic glass cleaners contain wax and silicone for cosmetic effect which may cause dangerous smearing in wet weather if used on a car.
- For acrylic, perspex or plastic windows use Autoglym Fast Glass.